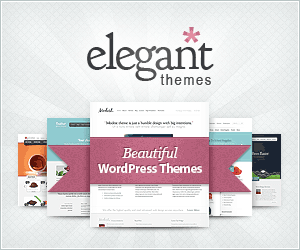 Today, I came across a very nice decision tree published by MindFlash. This image actually forced me to think whether you should really allow your employees to work from home or not.
Off lately many companies have started allowing their employees to work from home. They treat this as an additional perk to the employee to increase his motivation and dedication. However for some people its not "Work From Home" and rather its "Work For Home" as I see it. There are a few employees who have genuine need where they can't really come to work but when they will work from home the output would be more than 100%. However there is another set of employees who will spend more time on Social Networks like Facebook, Twitter etc, playing games or doing their personal stuff when working from home.
In my opinion, Having Work From Home as a policy is great but as a manager/owner you will have to make the decision on  a case to case basis.
Go ahead and give it a thought and let me know.