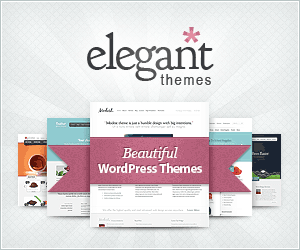 If you own a website or a blog you must be using Google AdSense on your websites/blogs or at least thinking about using AdSense. You must have been wondering about how much revenue does Google shares with the content publishers.
Google has disclosed the exact percentages of revenue that are disclosed with the AdSense content publishers (regular text ads, rich media and video ads) – 68% and Google Custom Search results – 51%.
To put things in perspective lets take an example Lets say your website makes $100/ day from AdSense, your share would be $68 and Google will get to keep $32 out of total $100.
Also it is worth noting that the revenue sharing numbers are available right in your AdSense Account Settings. Just log in to your AdSense account and visit Account Settings page.
Google AdSense is also available for the YouTube partner program but YouTube /Google hasn't yet disclosed revenue share (or split) with video producers.
So, do you use Google AdSense on your websites? Also do you use any other advertising programs.