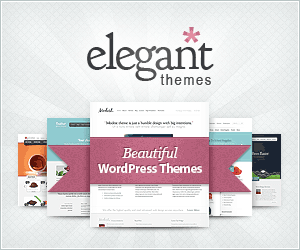 Last month I wrote a post about using Dropbox as CDN. However, today I will give you the other side of the story, if you are serious about your website and really looking for performance improvements Dropbox may not be the right approach. This is a cool tip to know but I would not recommend using it for any professional or commercial use. It is ok to use if for personal to very low traffic website. Just so you know I don't use Dropbox for Byteindia either.
Lets first understand what is a CDN? CDN stands for Content Delivery Network and the goal of CDN is to serve static content like images, CSS and Javascript files with minimal latency. It improves performance of the website and reduces the page load times. Real CDNs have deployed servers across the globe to minimize the latency based on the location of the user.
Now lets talk about why you should not be using Dropbox as a CDN for your blog. There are several reasons for this:
 Dropbox is not a CDN and hence they don't have servers located worldwide.
As Dropbox is a file sharing and hosting service it is block in most of the corporate networks as a measure of security.
According to Dropbox support, public links for free accounts may not use more than 10GB of bandwidth per day while that limit is 250GB per day for paid Dropbox accounts. The links are automatically suspended if any of your files exceed that limit.
Conclusion: Review the limitations before deciding to use Dropbox as a  CDN for your blog. If you are seriously looking for CDN consider subscribing to MaxCDN, affordable CDN service which is used by many big websites like mashable, slickdeals etc.