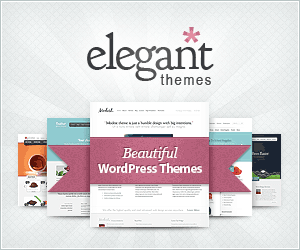 Did you know that there are two other passwords to your Facebook account in addition to your original password. Let me explain what I am talking about.
Lets take an example to clarify it even further, lets say my Facebook account password in byteIndi@123 I can log in using any of the following three passwords:
byteIndi@123
ByteIndi@123
BYTEiNDI@123
You can try these variations with your own password at Facebook's login page. And guys this is not some sort of bug in Facebook's system rather this is by design as per Fred Wolens, Facebook PR security team as mentioned to  Emil Protalinski of ZDNet. As Per Facebook
We accept three forms of the user's password to help overcome the most common reasons that authentic logins are rejected. In addition to the original password, we also accept the password if a user inadvertently has caps lock enabled or their mobile device automatically capitalizes the first character of the password.
So to reiterate Facebook accepts three form of passwords and here they are:
Your original password.
Your original password with the first letter capitalized. This is only for mobile devices, which sometimes capitalize the first character of a word.
Your original password with the case reversed, for those with a caps lock key on.
This means that unlike other websites, Facebook will not reject your login attempt if you accidentally turned On the CAPS key on your keyboard.