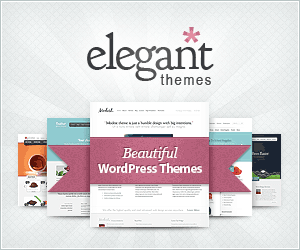 If you have been thinking of making a magazine out of your blog then your wish may have been just granted by Google. There exists alternative to Google Currents like Flipboard, Yahoo Livestand, AOL Editions and Pulse, but I believe using Google might have its own advantage by integrating Google Analytics right into Google Currents Dashboard and Google will share the advertising revenue with the publishers.
The above screenshot would have given you a good idea about Google Currents.
Subscribe: Byteindia Tips on Google Currents
Google Currents is a Flipboard like app that lets you read blogs, news websites and other online publications in a magazine format on your mobile phone and tablet devices. The app is available for both Android and iOS platforms. It also download the content so you can read anytime.
How to Publish Content to Google Currents
Once you signup, you can use your blog's feed, category feeds, Youtube channels, Flickr feeds to add articles. videos and photos to your Google Currents Edition.
If you are not a developer, don't be scared publishing content to Google Currents does not require programming skills and just needs few easy clicks. You can also import documents from Google Docs and Social Media Feeds along other content. The default layouts are pretty neat and you can go completely crazy if you are a CSS ninja. Look at the screenshot to get an idea how easy it is to publish content.
What are you waiting for? Go ahead and create a magazine for your blog and start boasting about it. Let me know if you need any help with publishing content with Google Currents.