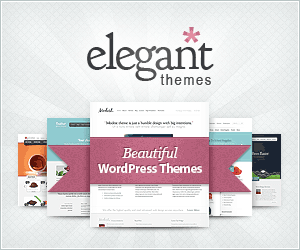 If you are not Google "power" user then probably you are not using effectively. Today I came across a interesting infographic which highlights some easy yet powerful tricks to use Google Search more effectively. Suppose I wanted to find out All the articles written by me with WordPress in title I would phrase my search like this autho : vijay sharma intitle : wordpress and the results would be something like this.
Thanks to the folks at HackCollege, a number of these "secrets" are out. The infographic below offers a helpful primer for how to best structure searches using advanced operators to more quickly and accurately drill down to the information you want. This is by no means an exhaustive list of search operators and advanced techniques, but it's a good start that will help set you on the path to becoming a Google master.
This infographic also talks about not asking google a question and rather thinking about how the answer would be phrased and forming your search pattern according to that.
[ Via HackCollege ]