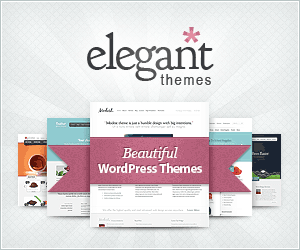 Google Search team has come up with a video which highlights all the important features and tips for Google Search. It iterates through tips like using Google search for weather, sports, movie times, receipes and calculator for doing calculations for e.g. typing 55 x 193 in Google Search will result 10615
Watch the video here and let me know if you learned a new tip from this.
After watching this video I also learned that you can also drag and drop images on Google Image Search and it will find out similar images and other relevant information.