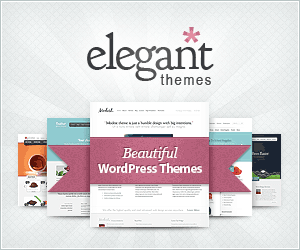 So you want to know when someone unfriends you on Facebook. Sadly enough there is no way provided by Facebook unless you want to monitor your friend list frequently and can remember who is missing? This method works when you have 5-10 or may be 20 friends however as soon as your friend list starts expanding this method becomes unusable.
Luckily there exists a UserScript called  "Unfriend Finder" written by "Edouard Gatouillat" which works with the most popular browsers like Google Chrome, Firefox , IE and Safari. I would recommend you give this app a try.
How to Install Facebook Unfriend Finder
Step 1. Head Over to UserScript.org and search for "Unfriend Finder" or click here.
It will automatically install for Google Chrome users however Firefox users will have to first install GreaseMonkey add-on.
Step 2. Once installed you will see two new options "Unfriends" on the top right and Unfriends Option in the Favorites section of the screen.
This scripts also adds unfriend info into your "notifications" tab.
I think this script is worth trying and would be useful to find out those who keep ditching you.