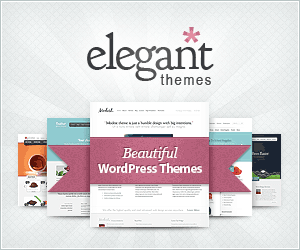 The Facebook Platform allows you to make your website relevant to the online community by utilizing their Social Plugins — the "Like" button, Like Box, Comment Box, Activity Stream, etc. — directly on your site. In this seven part tutorial series I will teach you how to add these to your website using Thesis theme.
We will add One plugin every day over the period of next week and you will have all the Facebook plugins integrated in your website at the end of this series.
So, Stay Tuned for the next one week.