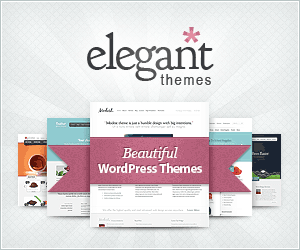 If you are like me and updated your iPhone with iOS 5 and now wondering where is iMessage, then you have arrived at the right place. I will show you how to enable and use iMessage from your iPhone/iPod Touch or iPad.
What is iMessage?
iMessage lets iOS 5 users communicate between themselves for free, avoiding costly SMS messages. And because it's built into iOS 5 and really simple to use, iMessage is bound to take off pretty darn quickly. Well, even pinging someone you never contacted before will automatically convert a regular SMS message to an iMessage because iOS 5 can determine whether any two parties can exchange iMessages.
Where is iMessage?
In iPhone iMessage is embedded inside the Messages app and iOS 5 decide itself if you can send a iMessage to the counterparty. However before you can send/receive iMessages you will have to enable iMessage from the settings. Go to Settings –> Messages
Once you have enabled iMessage go to your Messages app and type the Apple Store ID or the phone number of your friend. You will know that the message will be delivered using iMessage if the Send button turns blue exactly as shown in the image below.
You can send me an iMessage @ [email protected] and I will try to respond back asap.