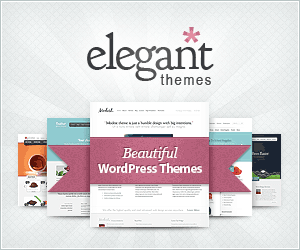 If you accidentally clicked on "Dismiss" without reading them, there is a way to view notification history. If you are running a more recent version of Android, Jelly Bean or later you can get to the history of notifications. Here is a step by step guide.
How to View Notification History
Go to your Home Screen and click the App drawer ( Apps button) and click on Widgets tab. Scroll and find "Settings 1×1″ shortcut.
Place this widget on your home screen
  
On Next Screen select "Notifications" from available choices.
Tap the settings icon that you have placed on the home screen and it will display the notification history in reverse chronological order along with the application name. In this screen currently active notifications appear in full intensity, while dismissed ones are dimmed
  
You can also prevent certain apps from sending notifications at all from notification shortcut you just created.
Credit: StackExchange