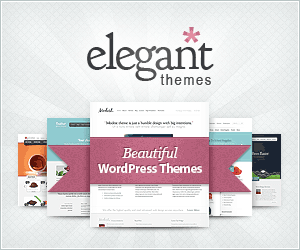 Recently Apple announced, the launch of new Mac OS X operation system, Mountain Lion. Mountaion Lion will hit the shelves in this summer and is inpspired by iPad and comes with lot of features but the best one I like is iMessage. With the new Mac OS you will be able to send messages to millions of iPhone, iPod and iPad users from your Mac.
Recommended Read: Learn How to Enable iMessage on iOS Device
Messages App will replace the iChat and does everything that iChat used to do and so much more. And just like iMessage in iOS, it lets you send unlimited messages to anyone on a Mac or an iPhone, iPad, or iPod touch running iOS 5. Send photos, videos, documents, and contacts — even send messages to a group. You can see when your message has been delivered and when someone's typing a reply. Turn on read receipts, and they'll see when you've read a message. With end-to-end encryption, your messages stay safe and private. And you can start a conversation on your Mac and pick it up on your iPhone, iPad, or iPod touch.
Messages will ultimately replace iChat, but all iChat services and protocol support continues to work the same. You'll still be able to use iChat accounts, AIM, Yahoo Messenger, Google Talk, Jabber, and FaceBook.
Now the Good News
You don't have to wait for the release for Moutain Lion and you can grab the fully functional beta version of Messages from Apple.
So don't wait and grab a copy and see for yourself. Also, if you are a developer you can grab a copy of preview edition of new Moutain Lion Mac OS. Let me know what do you feel about the new Messages App.