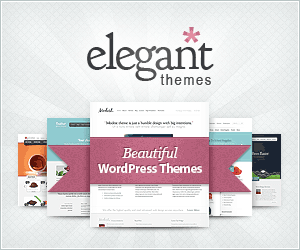 Apple may have realized the importance of the emerging markets and the rumors are that iPhone5 will have a cheaper version of iPhone too, iPhone mini as some people are calling it. It could be the Android effect. This version of iPhone might be priced around $300.
iPhone 5 is yet to hit the markets and is expected to hit the markets in late September or early October and is very strategically positioned to capitalize on holiday demand. Market Analysts also believe that there is a high chance that Apple will release a low-cost iPhone to tap into emerging markets like India and China.
Emerging markets have a huge potential for smart phones as lot of people don't have access to computers and internet and they rely heavily on phones for their daily needs. Till date smart phone market in emerging markets have lost a significant share to Android due to one reason, Android is Free and Open source. Most of the players, except Nokia in this market have launched their phones with Android. The cheapest version of Android phone costs about $100 in India. Now imagine when a comparable phone is available for fraction of the price of iPhone, does it makes any sense to buy a $600 iPhone.
Emerging Markets are hungry for iPhone Mini
Countries like India, China, South Korea and Japan are crazy for iPhone and are a hugh potential for Apple. China is now the second largest iPhone App Store market. Japan also downloads quite a few paid apps.
For every 100 apps downloaded in Japan, 6.05 are paid apps. Asia as a whole generates two third revenues of what the US generates. Now thats the scenario with a $600 iPhone, I can foresee these numbers soaring and Asia could be generating twice as much revenue as US does with a $300 iPhone.
In app purchases are also well received in few Asian countries. Singapore and Malaysia for example are better placed than the United States in terms of in app purchases. Of the $100 revenue generated, Singapore generates $79 from in app purchases, US generates 68%.
iPhone Mini is the missing piece of the puzzle and with its launch Apple could be creating new sales records and surpass $500 price in the stock market.
What do you think?