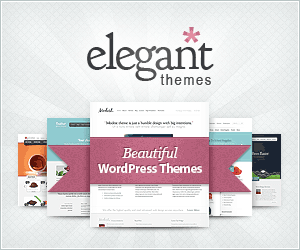 If you are have moved from Windows to Mac but still are using Microsoft Outlook as your Email Client. This tip might be helpful for you. You might be wondering why do you  need to setup Outlook as default email client, rather you can just open MS Outlook and send, receive your emails.
For example, one of the following scenarios can occur if Office Outlook is not your default e-mail program:
If you try to send a spreadsheet to a mail recipient from Microsoft Office Excel that is on a computer that has Office Outlook and Outlook Express installed, Office Outlook might not be used to send the e-mail message.
If you click a link on a Web page that is intended to open a new message window, your computer might not open the Outlook new e-mail message window, or it might use a mail program other than Outlook.
When you send a file from a program by pointing to Send To on the File menu, and then clicking Mail Recipient, the e-mail program that is set as your default mail client is used to send the file.
How to Set Outlook as Default Mail Client
Launch Microsoft Outlook program and click on Preferences in Outlook Menu
On the next screen select General.

On the General Screen, check "Make Outlook the default application for e-mail, contacts, and calendar"

Note: Setting Microsoft Outlook as default application will not setup or import email accounts from another email clients.
Let me know if you face any issues with setting this up. Until next time..!!!