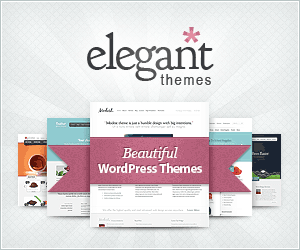 Today I am going to tell you a trick using which you can use a single set of Keyboard/Mouse to operate up to four computers completely FREE.
If you use multiple Windows computers at the same desk like many of us do it on daily basis. It is really cumbersome to switch between computers using multiple sets of mice and keyboards. The clutter can be simplified using a [[[KVM Switch]]] but still it is not seamless. A Free app Mouse without Borders lets you share your mouse and keyboard with other computers, and lets you drag and drop files between them.
With Mouse without Borders, you can move your mouse between monitors seamlessly, drag and drop files and even copy and paste test between computers. Only catch is this, Unlike its competitor Synergy, Mouse without Borders is a Windows only app. If you are a Windows exclusive user, it's a simple yet powerful way to reduce clutter on your desk.
For More details check out this video:
Download the app here.
Via: Technet Blogs