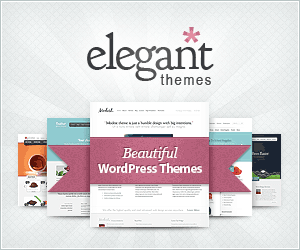 Microsoft yesterday unveiled that as a part of rethinking of Windows OS, they have come up with a new logo for the OS. Microsoft's, Sam Moreau, revealed the new logo in his blog. Microsoft's new logo is better intended to get in line with the new Windows 8 metro style UI. The old Windows logo with four wavy blocks is a history now and the new logo goes back to basics and the the logo is designed by Pentagram
Windows 8 logo is redesigned with 3 key goals:
Modern and Classic with International Typographic Style ( Swiss design )
Metro principle of being "Authentically Digital"
Humble, yet confident
The new logo is most convincing when it's in motion. Pentagram created various video clips and motion studies to show how that could work. The one below is one of them.
Windows Logo Evolution
Lets look at the timeline of Windows Logo.
I think only time will tell how well this new logo is recieved by Windows users.